September 19 Sunday service link:  https://youtu.be/6JZaGzLjU7A
September 19 bulletin cover:
Golden Rod in Saskatchewan
credit: Herman Wiebe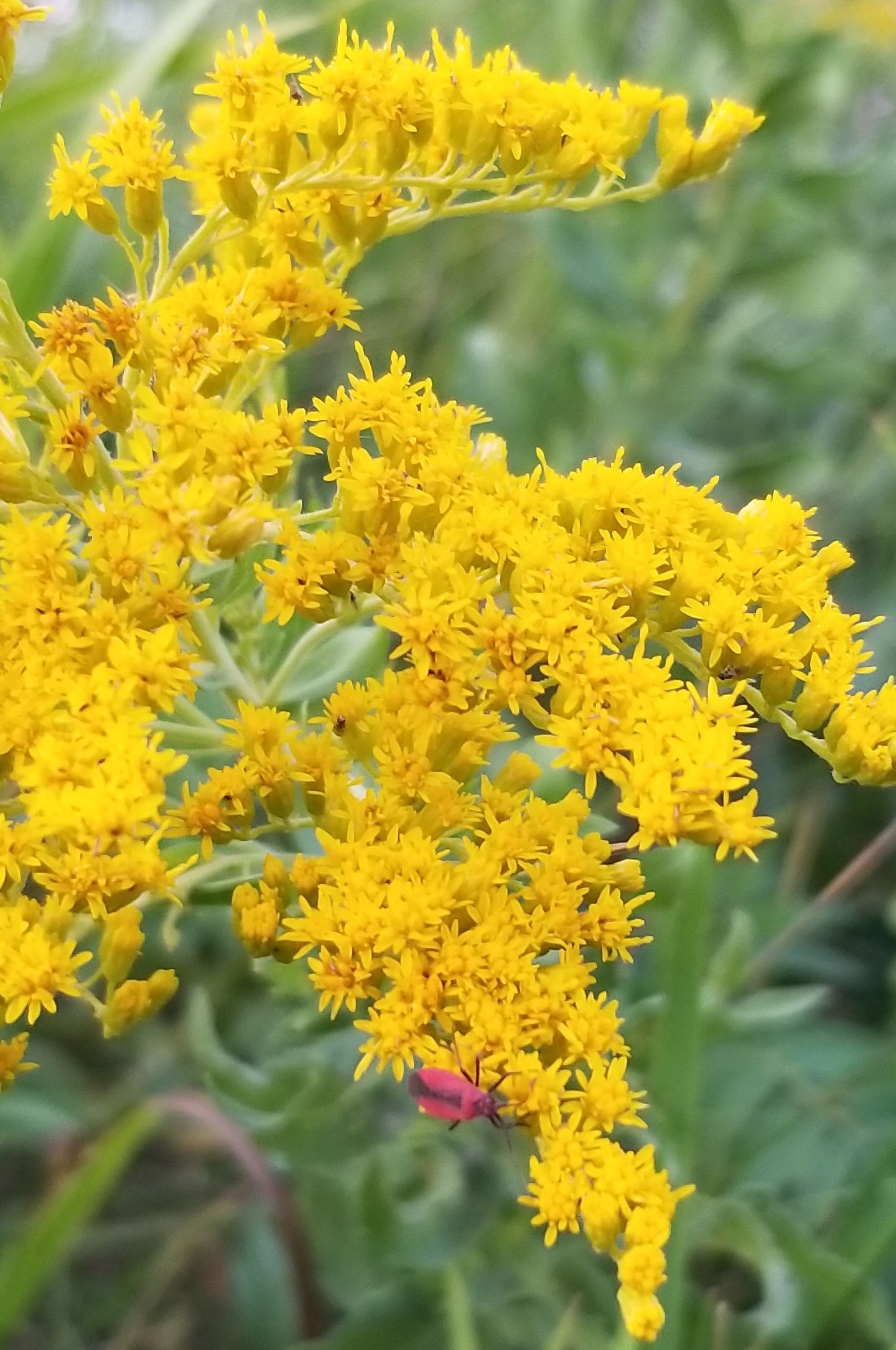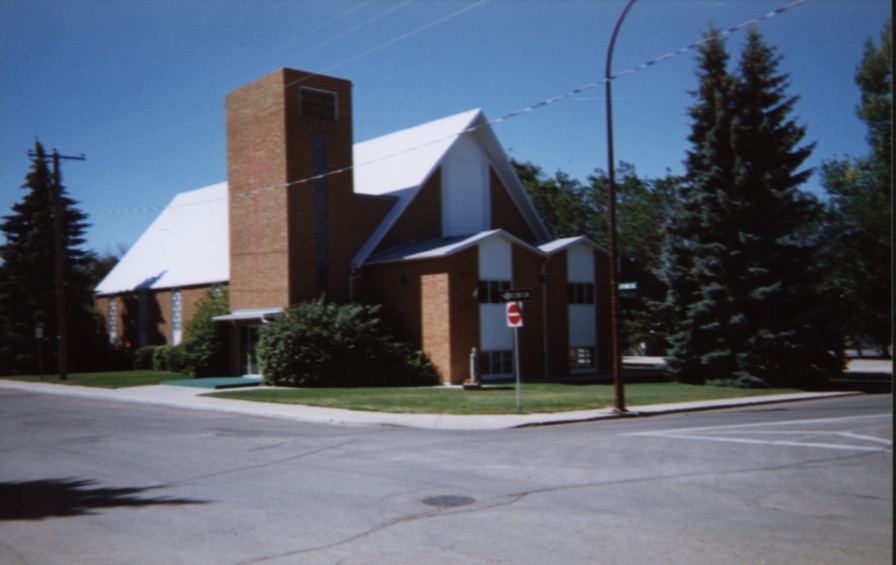 Our in-person services have resumed.  You are welcome to join us in person or online.  Our live Youtube link is available above.  The weekly podcast recordings are available on our web page under the "Service Recordings" tab.