Second Advent December 5 Welcome to Zion Mennonite Church worship
Worship stream begins at 10:30 AM
Streaming link https://youtu.be/RxG8oknPVOo
This week's bulletin cover:  Second Advent Sunday
credit: unsplash.com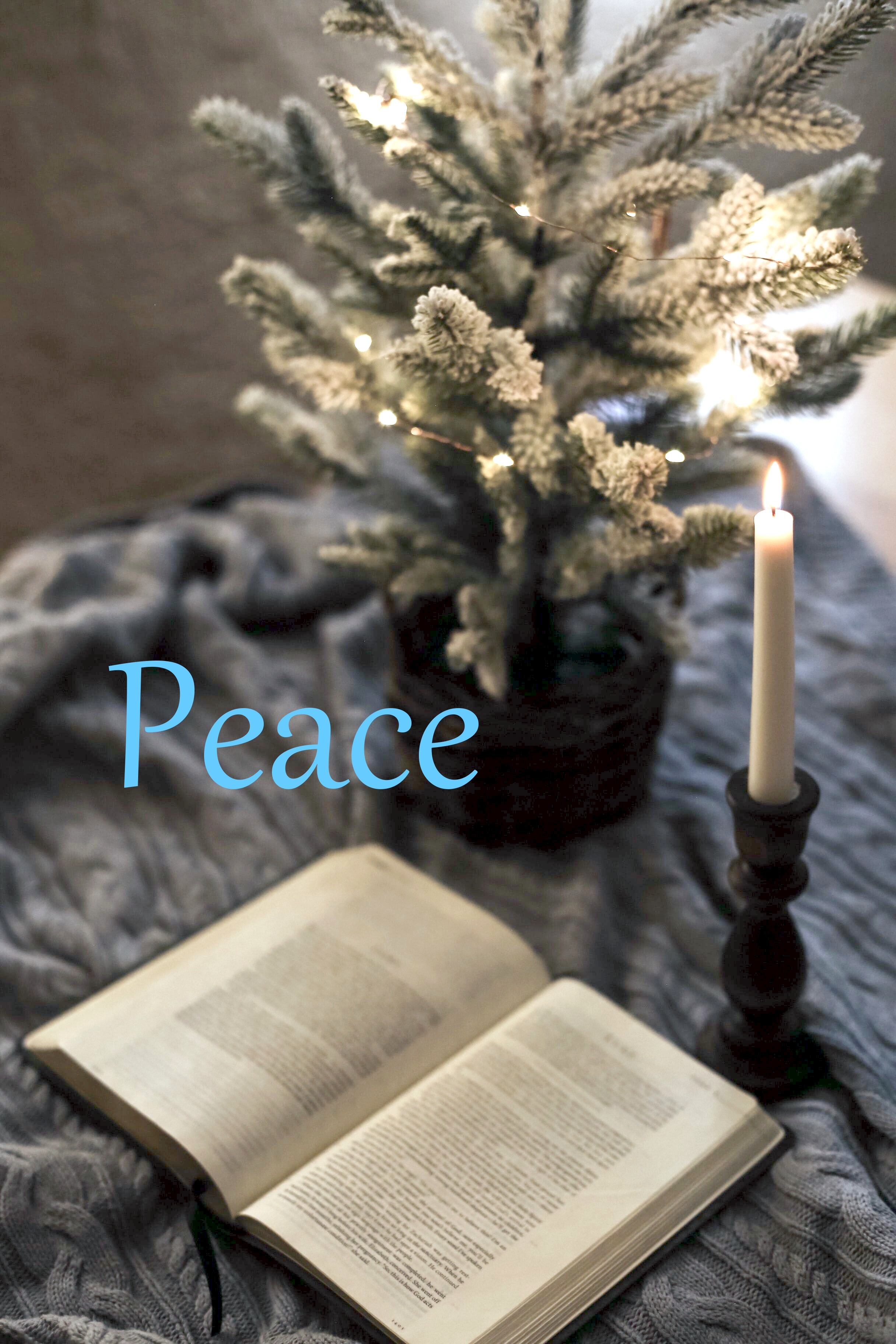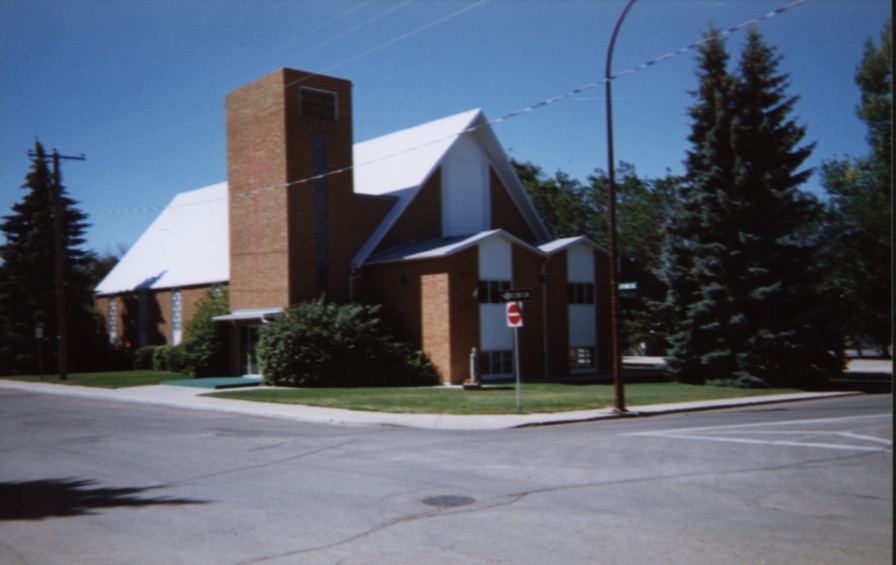 You are welcome to join us in person or online.  Our live Youtube link is available above.  The weekly podcast recordings are available on our web page under the "Service Recordings" tab.