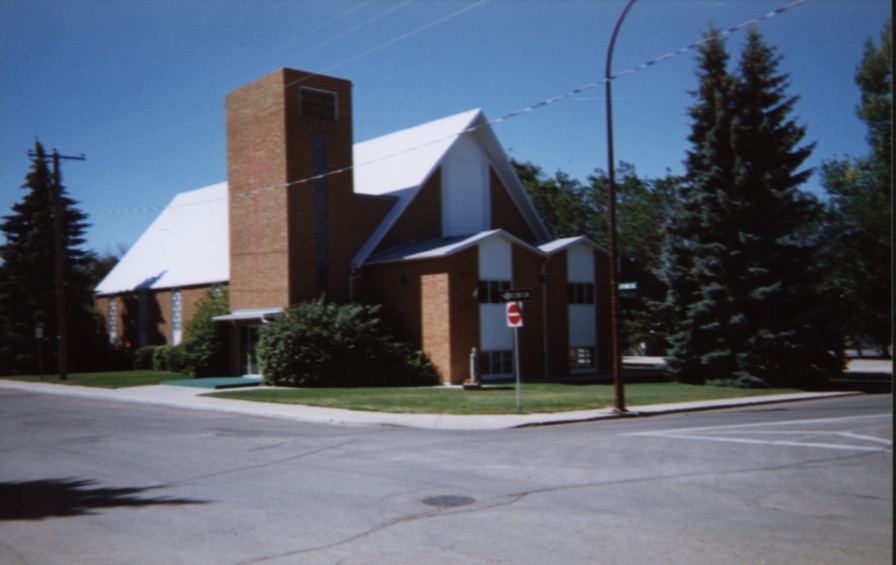 Because of COVID-19 concerns, our congregation has been worshipping together through weekly worship recordings.  These podcasts are available on our web page under the "Service Recordings" tab.
To minimize risk to our congregation and the public, our in person worship services have been cancelled until further notice.  We will endeavour to keep you informed of any updates to our plans through this website and through email.
Please phone or email the church if you have any questions or should you require any spiritual care needs.  We will do our best to help.